Packaging
Kraft papers in general, and crepe paper in particular, are widely used for packaging. We have a wide range of products.
Crepe paper, due to its elasticity and porosity, is an optimal solution for packing delicate pieces (aluminum profiles, Drawn wiring, wooden moldings); cutting tools (blades, saws,…); and / or irregularly shaped objects.
For the most delicate wooden mouldings, we have developed gauze wrapping that stands out for its extraordinary softness.
Our manufacturing capacity allows us to adjust to the specific needs of the client in terms of: weight, resistance, stretch, porosity, width and / or diameters.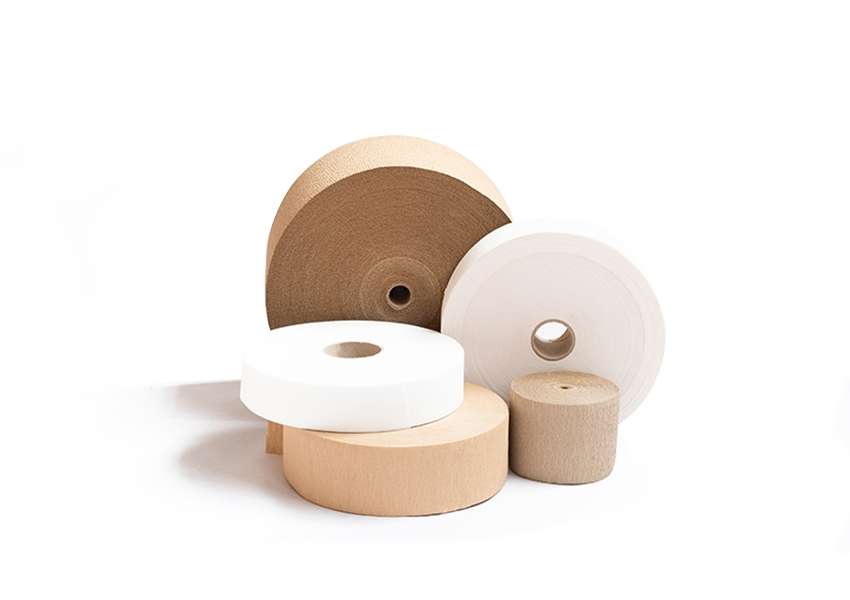 Contact us
Want to know more about our products and services? Tell us your requirements and we will get right back to you.