Farming and transportation of chickens / pigs
At ARROSI we have various papers for farms that are dedicated to raising chickens and pigs.
The best valued are crepe paper and embossed paper for their non-slip and padding properties, for increasing the noise that the chicks generate when moving, as well as for being biodegradable.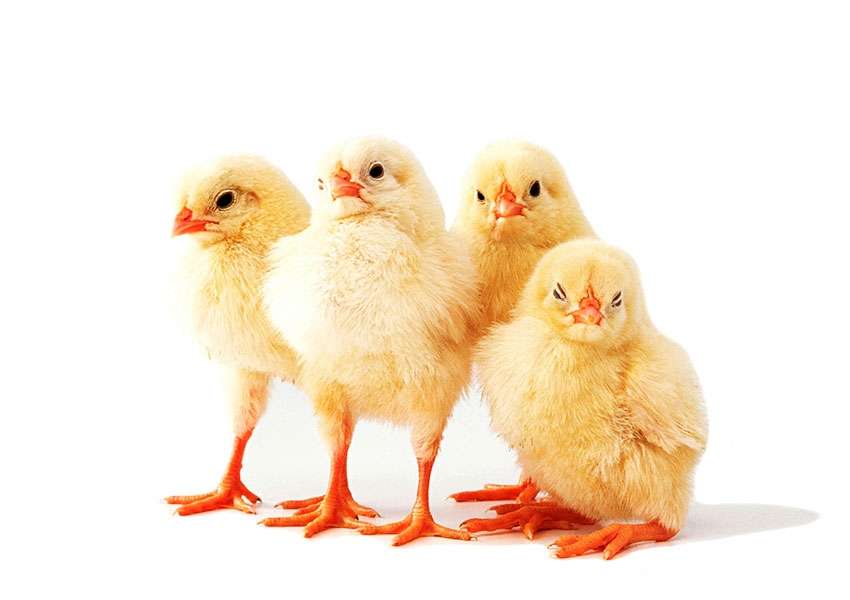 Contact us
Want to know more about our products and services? Tell us your requirements and we will get right back to you.