Bookbinding
For the bookbinding sector we have developed a wide range of products especially, but not exclusively for hardcover book binding.
Reinforcement of the book block with crepe paper. We manufacture crepe paper in different weights and with different degrees of stretch. In white, the most common weights are usually: 75gr/m2, 90gr/m2 and 110gr/m2; and in raw (brown): 90/ 95gr/m2.

ARROSI also offers the possibility of incorporating a colored stripe, generally blue or yellow, to make sure that the book is in the correct position. Few manufacturers offer such an improvement.

Bleached and unbleached kraft book head paper.
Most common: grammage 90gr/m2.
Book spine with cardboard from 250gr/m2 to 500gr/m2.
The papers we produce are compatible with any type of book binding machine: Muller Martini, Kolbus, Wolhemberg... We supply in the widths and diameters required by the customer.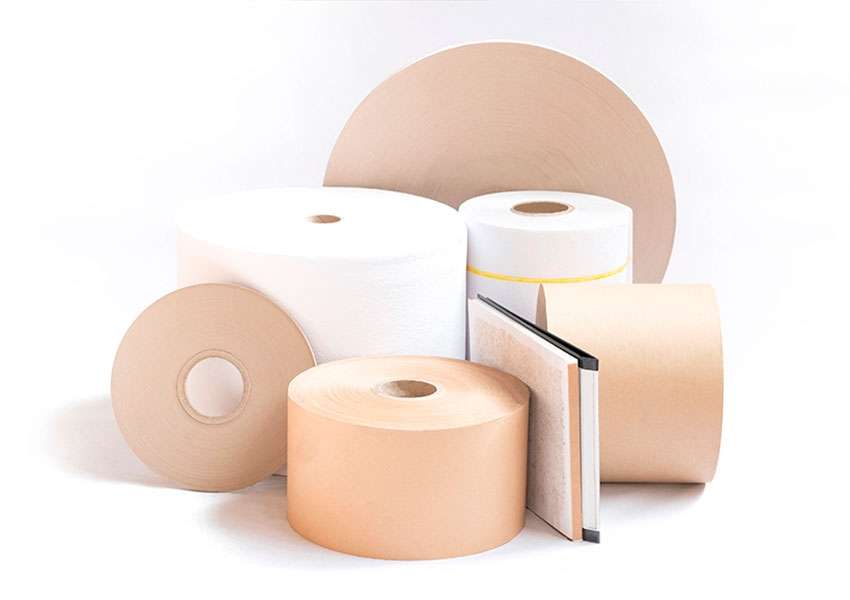 Contact us
Want to know more about our products and services? Tell us your requirements and we will get right back to you.